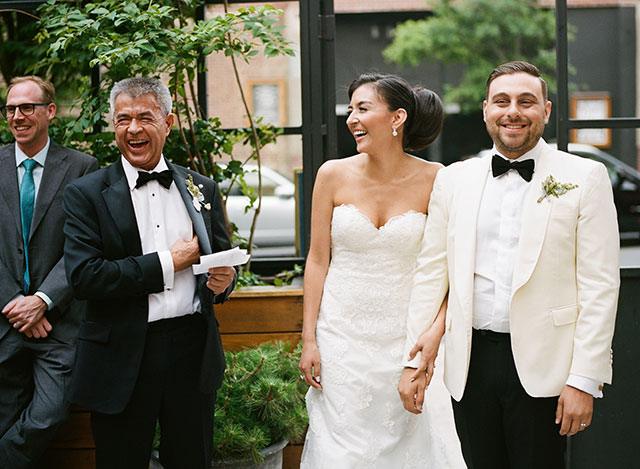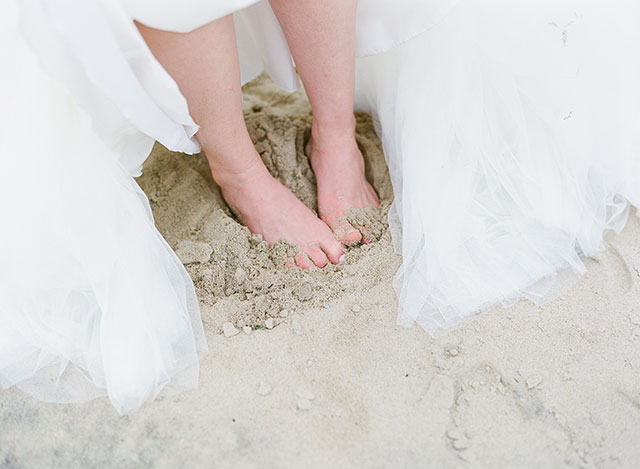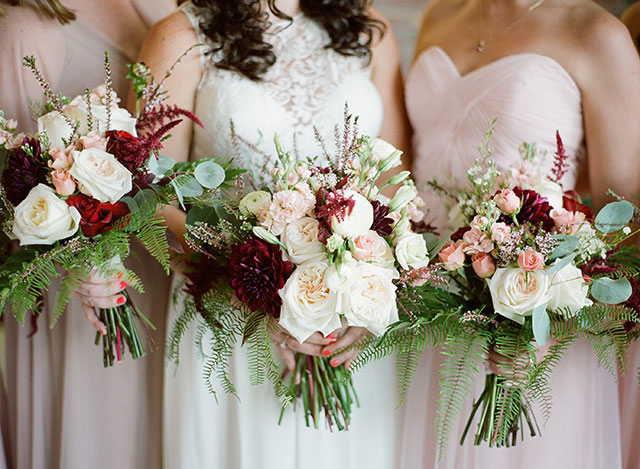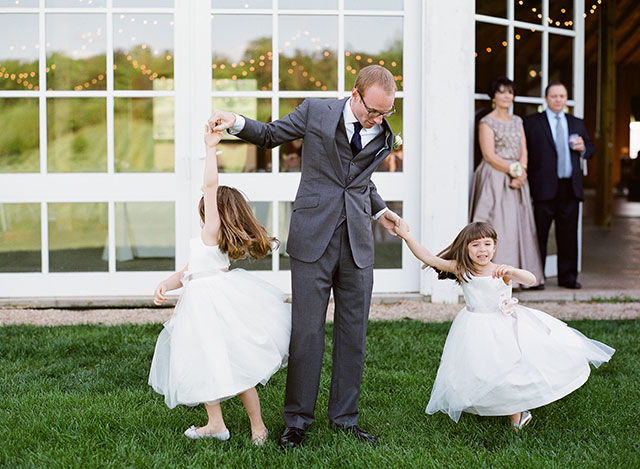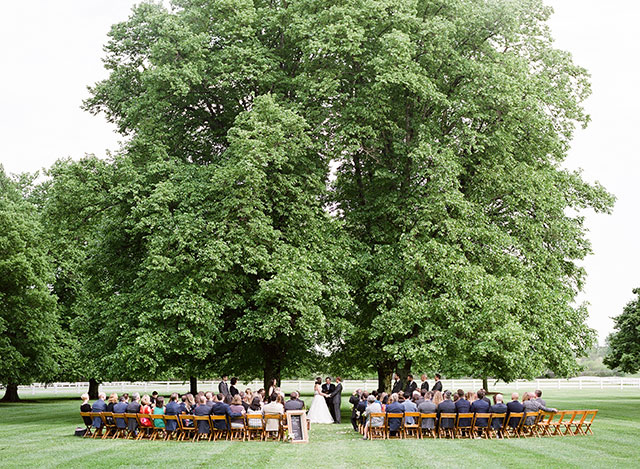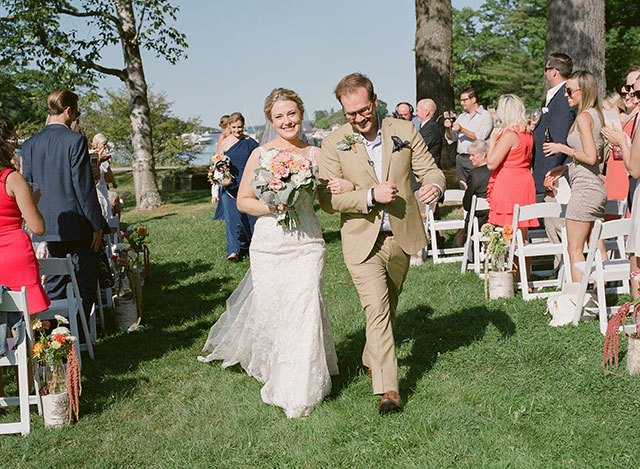 2016 has been such a wonderful year, both professionally and personally. I had the opportunity to travel and shoot all over the east coast--Maine, Massachusetts, Rhode Island, New York, Virginia, Georgia, and my camera even traveled so far south as Florida! I met so many beautiful couples and documented quite a few joyful, sweet wedding days along the way. I also launched a separate site for my family work, Stout and Co. Photo. I love sharing more of my family and portrait photography over there--be sure to check out the new site and let me know what you think!
Personally, 2016 has been a bit of a challenge but also very rewarding! Earlier this summer we packed our bags and moved from Boston, MA down to Richmond, VA! In the process, Bryan started a new job and we closed on our first house (and then promptly lost power, solved a mysterious pipe leak, and mopped water from our basement when it flooded!). We've been busy working on the house and striving to make Richmond our new home--the hardest part by far is reestablishing my business down here and finding a community of friends! We both know it really just takes time, and I'm trying to enjoy the slower pace of being new to the city and not knowing many people yet (lots of evenings at home cuddling with Stout, lots of reading, and now weekly trivia night at a local bar, wahoo!).
At the start of each new year, I feel lucky as can be to have the opportunity to own a business centered around preserving my clients' family histories. It's such an honor, and the importance of what I do never grows ordinary to me. For 2017 I'm booking in both New England and here down South, and I would love for you all to continue spreading the word about SDP! Thank you for making 2016 such a beautiful year, and cheers to 2017, everyone!
Images captured on the Contax 645, Hasselblad H1 & Canon 1V with Fuji 400, XP2 and Ilford 3200 film. Processed by Richard Photo Lab.