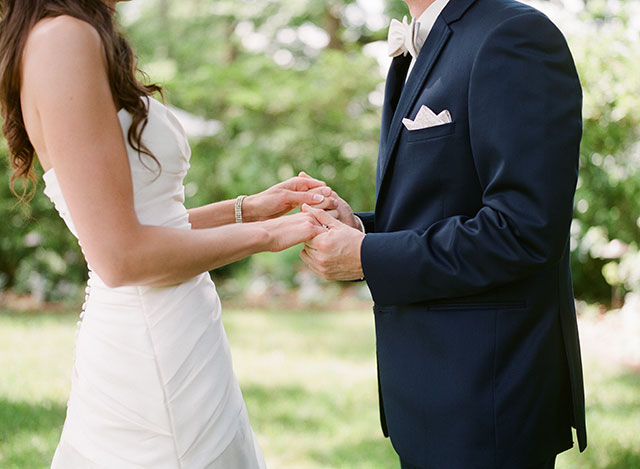 How sweet is this wedding, you guys!!!! It was tough to pick my favorites because there are so many joyful, beautiful, meaningful photos in this couple's wedding gallery.
Fearrington Village is a beautiful place to celebrate--quiet, historic and intimate, the perfect backdrop for a southern wedding. These two got married on a warm summer day earlier this year. They chose to do a first look and portraits before the ceremony, so that they had more time to spend with their friends and family come cocktail hour and reception. The reception brought funny toasts, great music, and delicious food. I am so happy for these two and delighted to share with you a few photos from their day!
Are you engaged and looking to have your wedding celebration captured on film? Do you connect the most with sincere and joyful photos? Drop me a line, I would love to get to know you and hear more about your wedding day plans!
Images captured on the Hasselblad H1 & Contax 645 with Fuji 400 and Ilford 3200 and XP2 films. Processed by Richard Photo Lab.