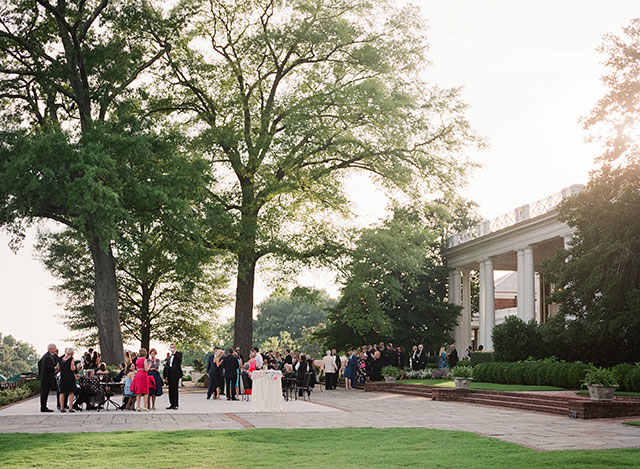 I really loved photographing this Country Club of Virginia wedding over the summer! The ceremony was held at St. Mary's Episcopal Church which is just the sweetest little church off of River Road. It was a hot summer day but we got lucky with a little dip in the temperature. After the ceremony, we took a few portraits at the church before heading to the cocktail hour and reception at CCV. Both were a ton of fun!
This wedding was joyful and lovely and sweet (and a wee bit rowdy if we're being honest ;). So happy for these two and delighted to share with you a few of my favorites from their Richmond wedding!
Images captured on the Hasselblad H1 & Contax 645 with Fuji 400 and Ilford 3200 and XP2 films. Processed by Richard Photo Lab.