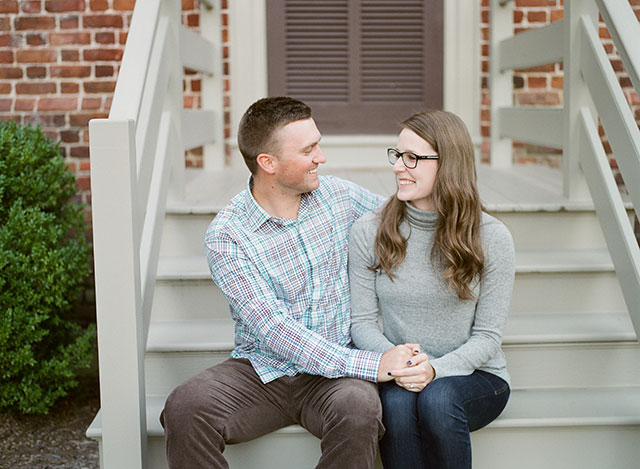 I so enjoyed meeting up with these two in Manquin, Virginia for their Seven Springs engagement session! I love, love, love all the laughter, joy, and ease between them. Do you guys know, I actually met the bride in high school (!!!!!!!!). Can you believe that!? We played on the golf team together, and it is such a hoot to reconnect with her and to get to know her fiancé, too.
I am so looking forward to celebrating their wedding next year at The Barns at Hamilton Station Vineyards, but meanwhile I hope you enjoyed this peek at their sweet engagement session!
All images captured on the Hasselblad H1 & Canon 1V with Fuji 400 and Ilford XP2 films. Processed by Richard Photo Lab.